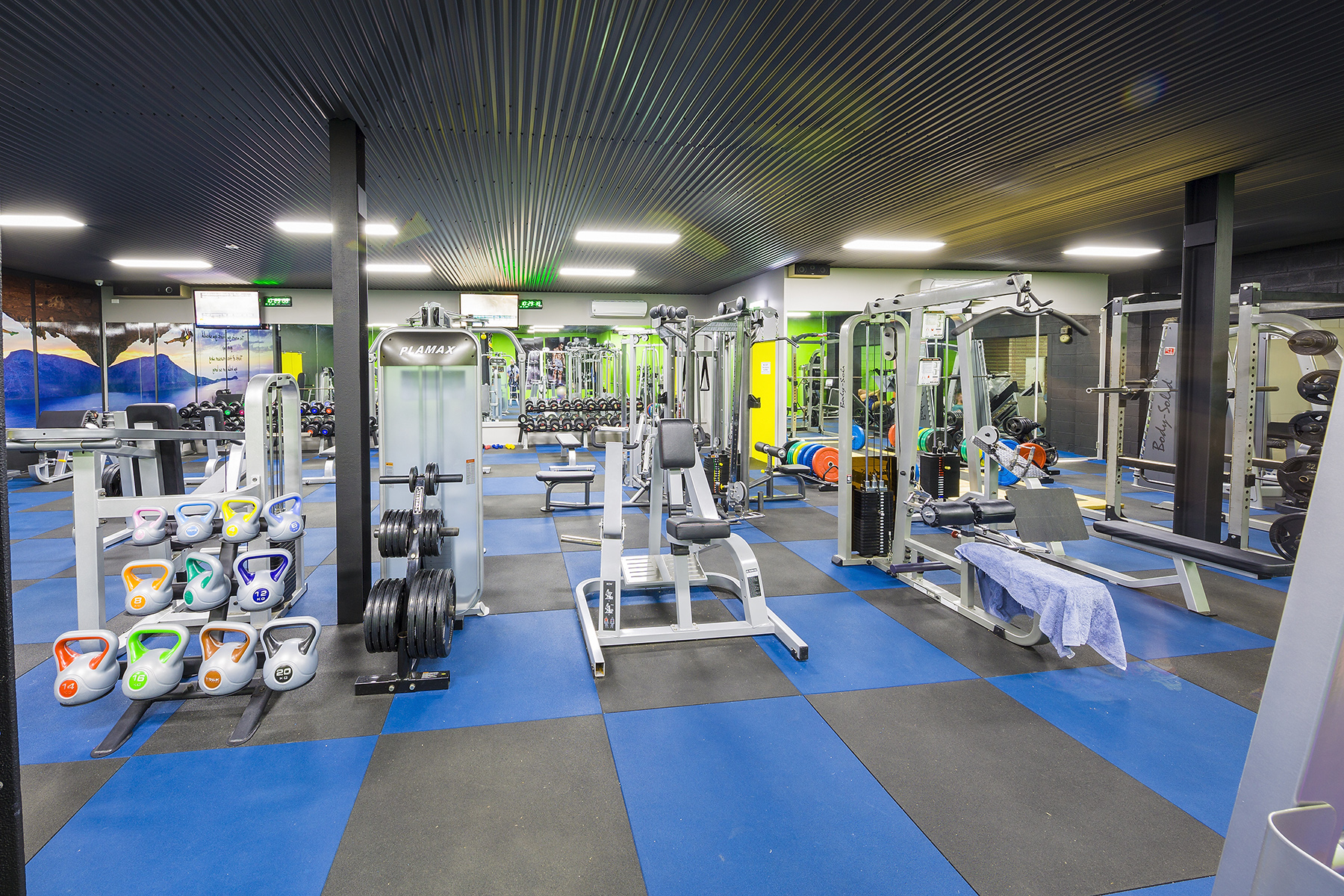 Shaun Ruzicka
Owner, Trainer
Shaun is not only the owner of this business, but he's the driving force behind the staff's dedication to the most accurate and helpful service possible. Shaun has been following the health and fitness lifestyle for years before becoming serious and opening up his own gym for everyone else to share and experience the life changing affects this lifestyle can bring.
Shaun has completed and won the well-known 12 week challenge, in which he had transferred his rather average looking physique into a toned, ripped and impressive body anyone would be proud of. You'll see Shaun training regularly around the gym and is always more than happy to assist with any type of enquiry put forward to him.
Shaun has completed his qualifications in:
Certificate III & IV Fitness
Gym Instructor
Older Adults Trainer
Children's trainer
First Aid Certificate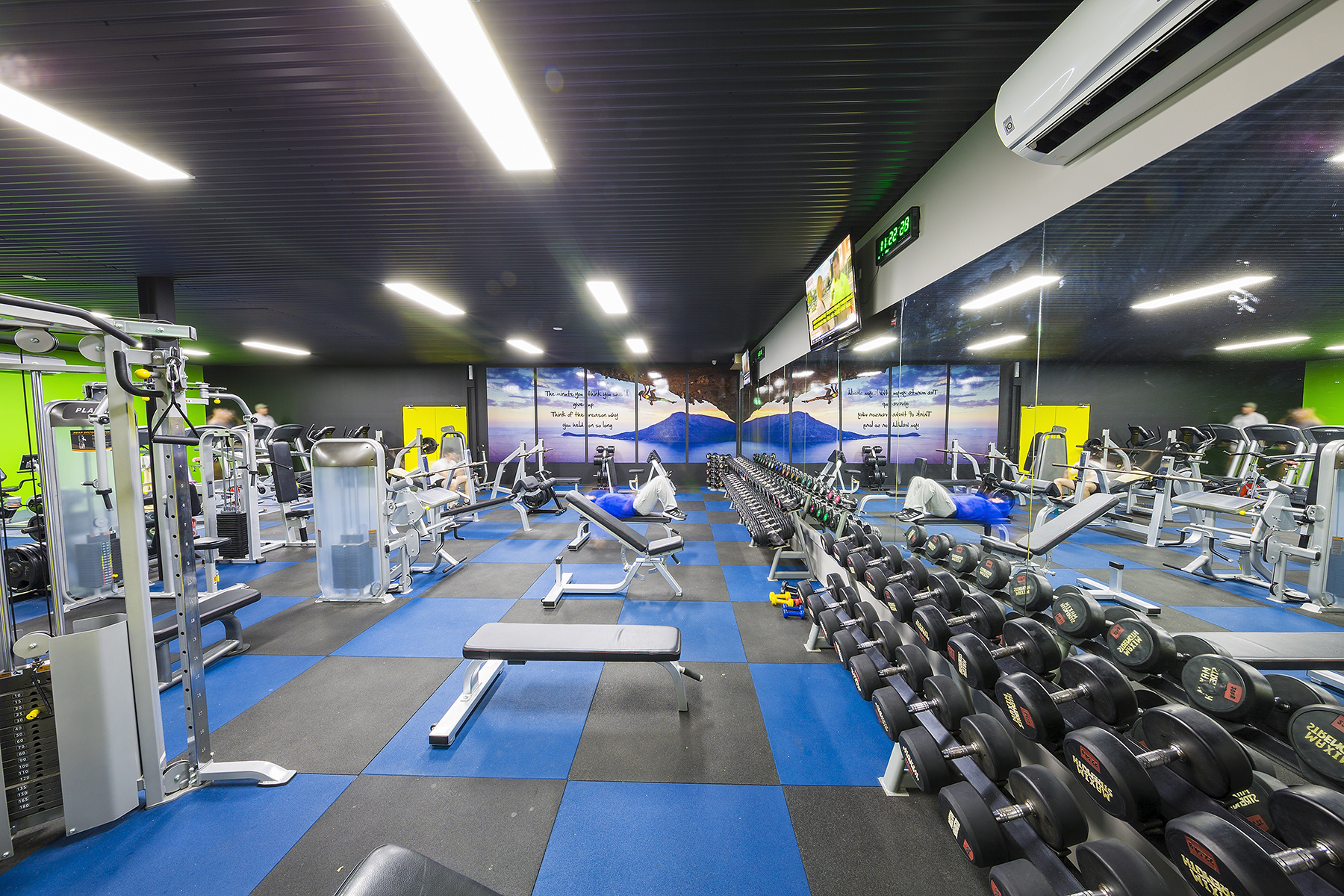 Kelly is the brains behind the whole operation here at UFS and is involved in everything that happens inside and outside of the Gym. Kelly puts in countless hours of work behind the scenes to ensure the Gym operates smoothly for everyone to enjoy. A friendly face here at UFS Kelly is a hard working Mum and we are lucky to have her as a part of the team.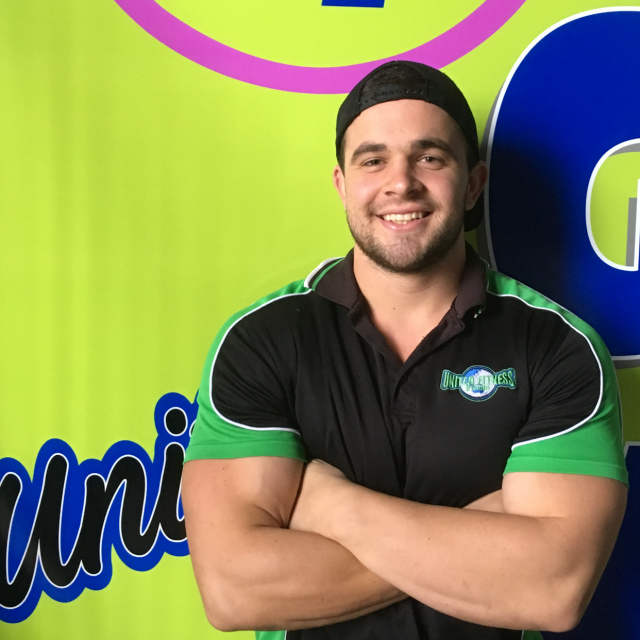 Lachlan is a familiar face here at UFS specialising in reaching clients body recomposition goals, nutrition and high intensity workouts. Lachlan runs a number of group fitness classes including his very own popular Fit in 40 workout. Lachlan is a multiple state and Australian bodybuilding champion at only 23 he has won many titles to his name and enjoys sharing his knowledge and experience with UFS members.
Lachlan has completed qualifications in:
Certificate III Fitness
First Aid Certificate
Working with Children qualification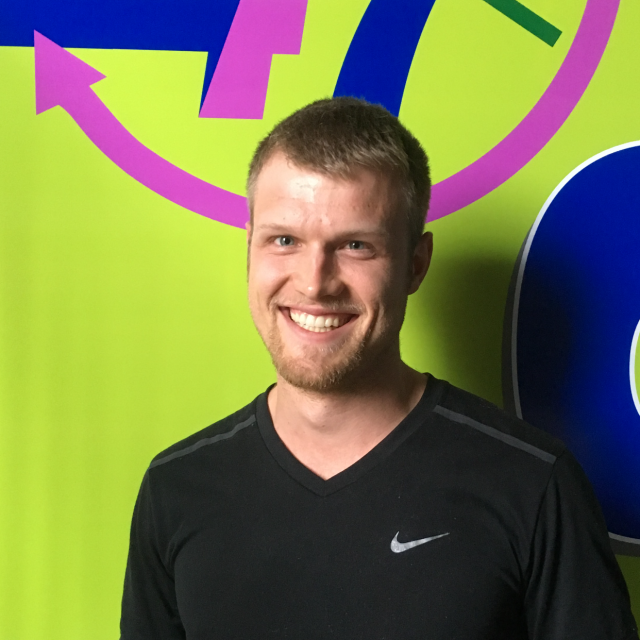 Josh is our exercise scientist and remedial massage therapist. Through working with a number of national level teams in the NRL and AFL josh has developed a passion for working with clients to improve mobility and performance. Josh was an on field trainer with the swans grand final team in 2016 and brings with him experience in a high performance background. Offering dry needling, massage and strength and conditioning josh is a valued member of the team.
Josh has completed qualifications in:
Bachelor of Exercise Science
Level II ASCA Strength and Conditioning
Level II Sports Medicine
Advanced first aid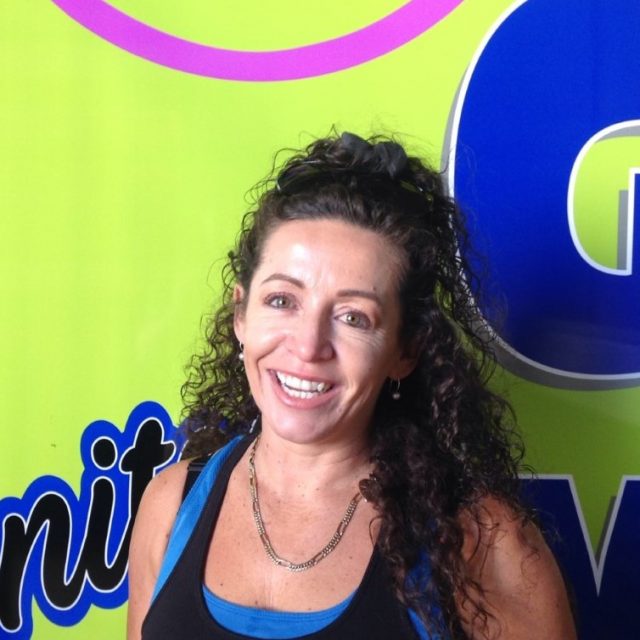 Kendall is an experienced trainer here at United Fitness. Specialising in group fitness classes Kendall caters for all fitness levels and ages in her classes. Anyone who knows Kendall will tell you how helpful she is and how she always has a smile on her face!
Certified group fitness trainer
First aid certificate
Mossa certified instructor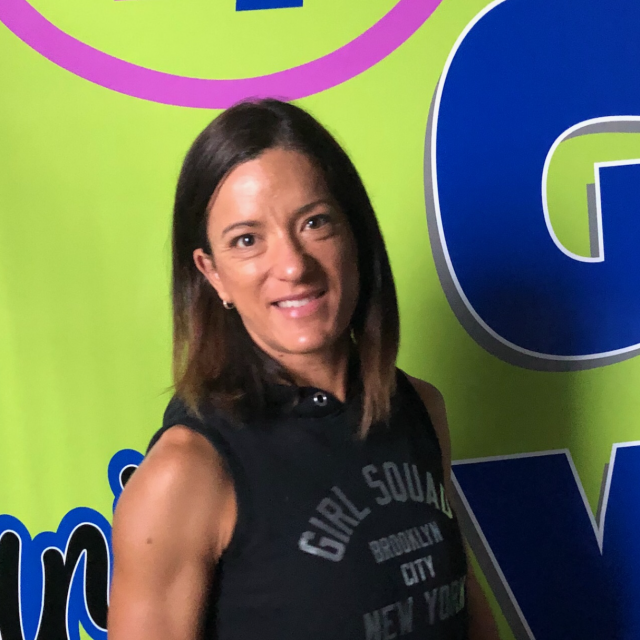 Sam has many years experience in the fitness industry with both personal training and group fitness classes. Sam has a passion for all things health and fitness competing in Ms fitness competitions reflects this.
Certificate III & IV Fitness
First Aid
Mossa Certified Instructor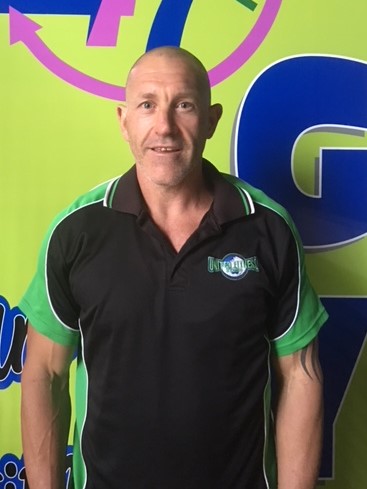 Darrell runs many programs here at UFS including kids boxing, self defence and cardio boxing. Darrell is qualified in martial arts teaching.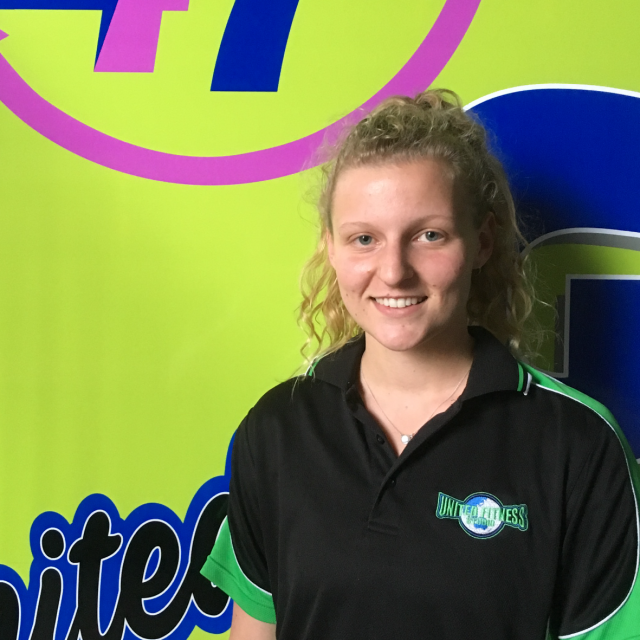 Jess is the newest member of the UFS team. Always a welcoming smile when you enter the gym, Jess in currently studying her HSC at Bega High School. With a strong background in sport and a passion for training Jess is a valuable member of the team.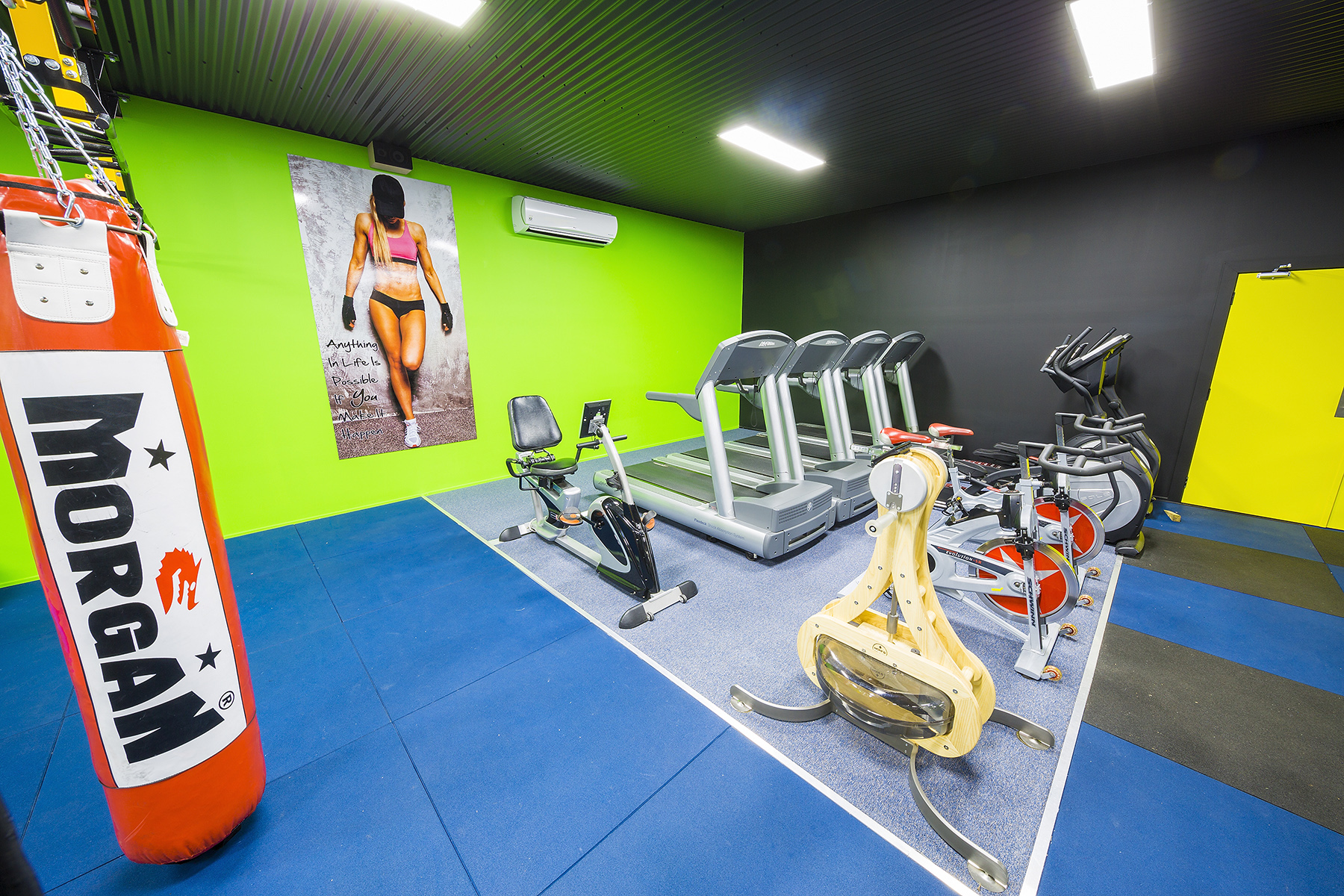 Kylie is a charismatic and insightful leadership coach and speaker focused on helping individuals to step up, claim their leadership, and be confident to lead their lives, families, and workplace.
I received a Bachelor of Science degree in Psychology from Curtin University of Technology and a Graduate Diploma in Theology from Avondale College. As a trained coach, I am committed to establishing a powerful relationship that will bring clarity to your vision, balance to your days, and renewed purpose to your life. I have a particular interest in leadership and my clients are women leaders in not-for-profits, family business and church arenas where they may have limited support and isolated from other women leaders.
With storytelling, humour, depth and wisdom, I create an uplifting environment on speaking engagements to captivate the audience, allowing them to conquer their fears, think through their own leadership roles, and discover what it truly takes to thrive with confidence.